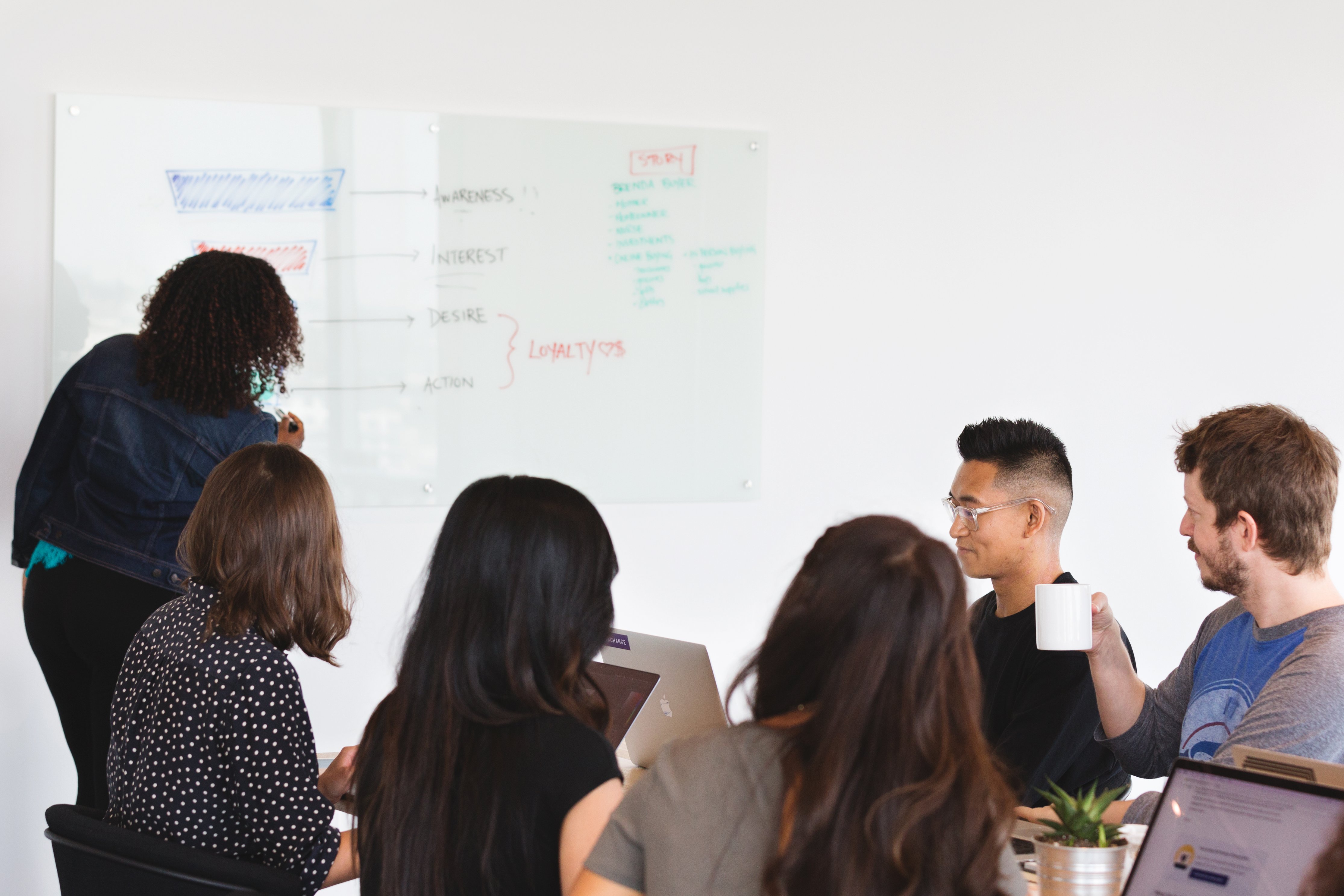 ITS Group is looking for innovative self-starters to join our exceptional team of technology consultants.
So, Why Should you Come Work For Us?
With Careers at ITS Group, one of our core values is the strength and development of our consultants and engineers. We go beyond the typical staffing practices of place and forget and instead we ensure that our team is very strong and can deliver very cost-effective solutions based on knowledge and experience that rivals or surpasses that of the technical teams of several of the technologies we support.
At ITS Group you will have the opportunity to develop your career and core technical skills.
ITS Group's proven track record of delivering architecture design and implementation services ensures our customers meet critical goals for pivotal missions.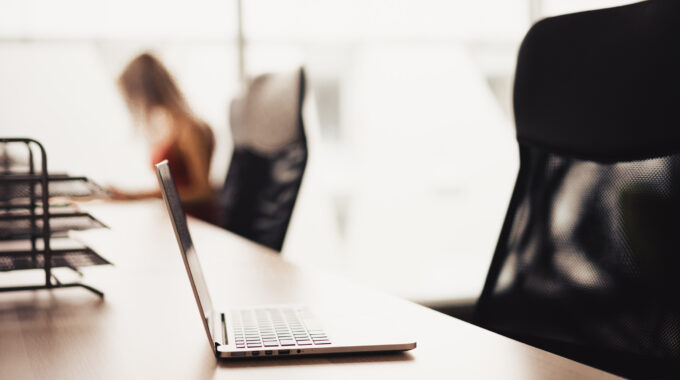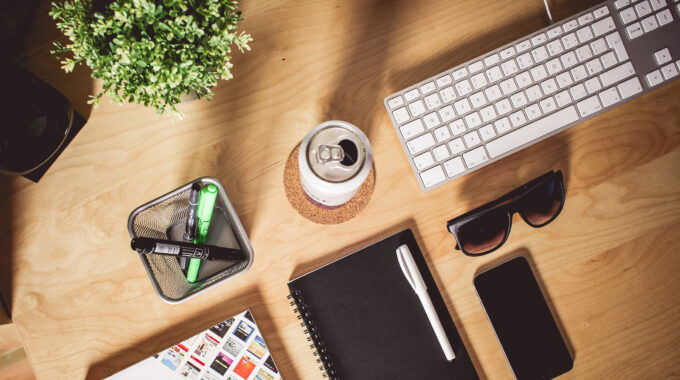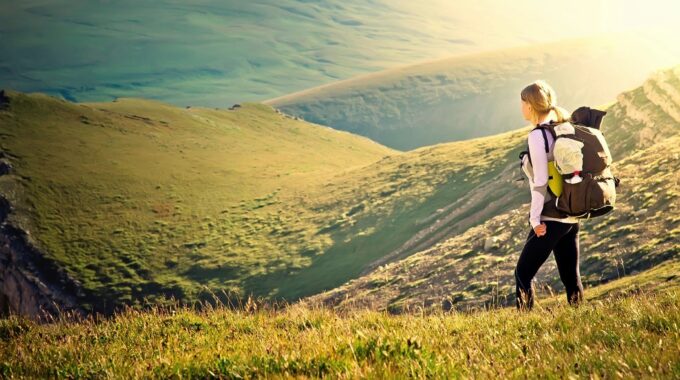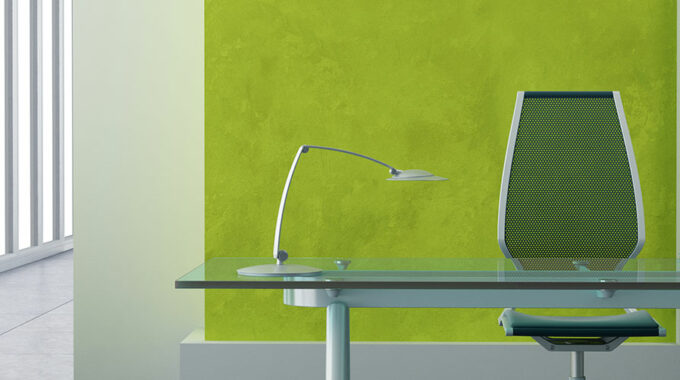 ITS Group is an equal opportunity employer and all qualified applicants will receive consideration for employment without regard to race, color, religion, sex, national origin, sexual orientation, gender identity/expression, age, disability status, protected veteran status, or any other characteristic protected by law.