ITS Group is a trusted Microsoft Gold Certified partner with a focus on Cloud Solutions, Communication, and Office 365.
Our experts offer unparalleled Microsoft product knowledge, extensive experience with modern platform technologies, deep business analytics expertise, and innovative solutions.
Strong partnerships with established technology firms and emerging, best of breed organizations, along with our core competencies, allow us to provide our clients with the best possible solutions.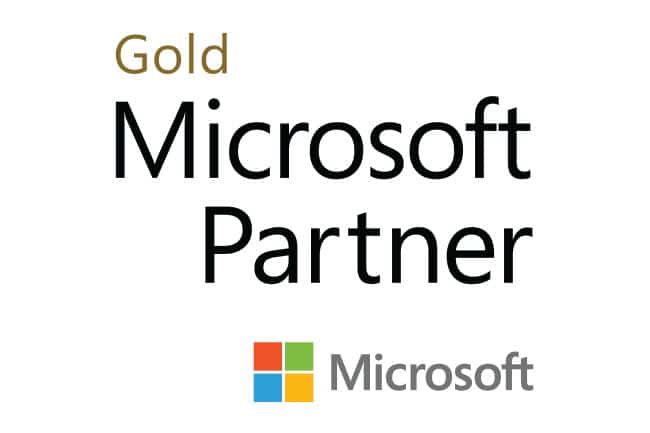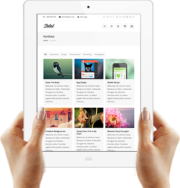 Have questions or aren't sure where to start, let's talk!
Fill out our contact form and one of our expert consultants will contact you.